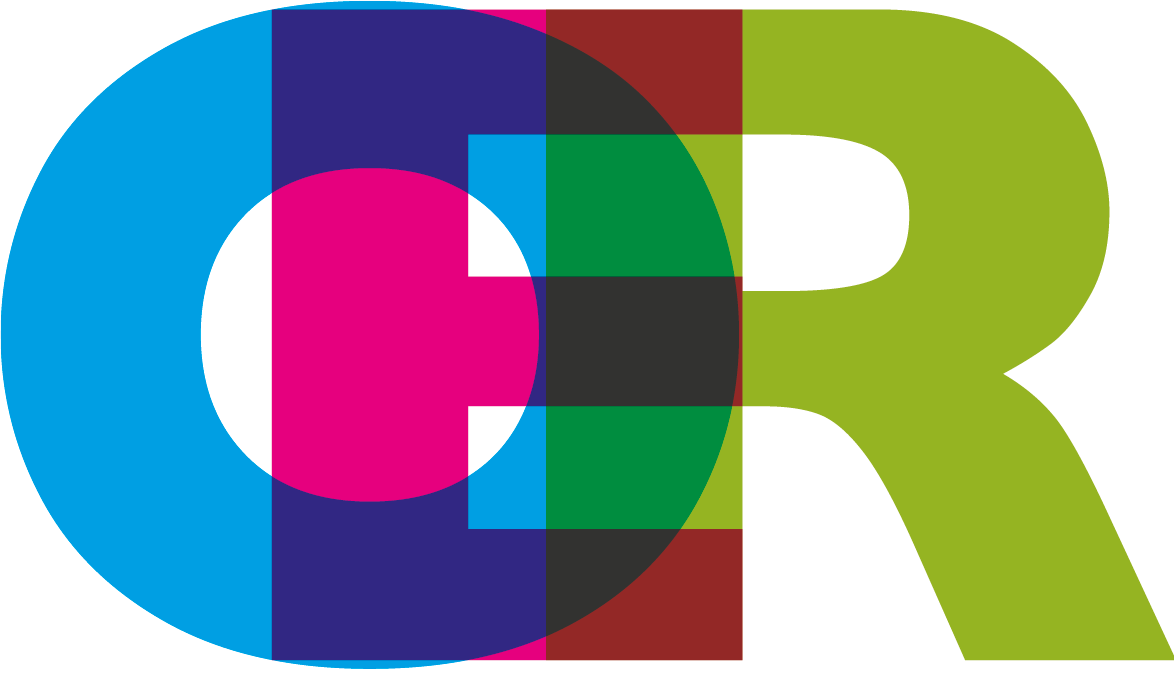 Open Educational Resources
Open education resources reduce students' costs and allow instructors greater flexibility. Extend its benefits to disabled students with our compliance solutions.
Making all your course materials like notes, assignments, presentations, and videos disabled-friendly can be tedious and time-consuming. We can help lessen the burden.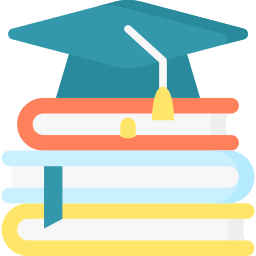 Accessibility tools used by disabled students aren't designed for complex documents containing equations and formulae. Our solution uses AI and ML to make STEM documents ADA-compliant.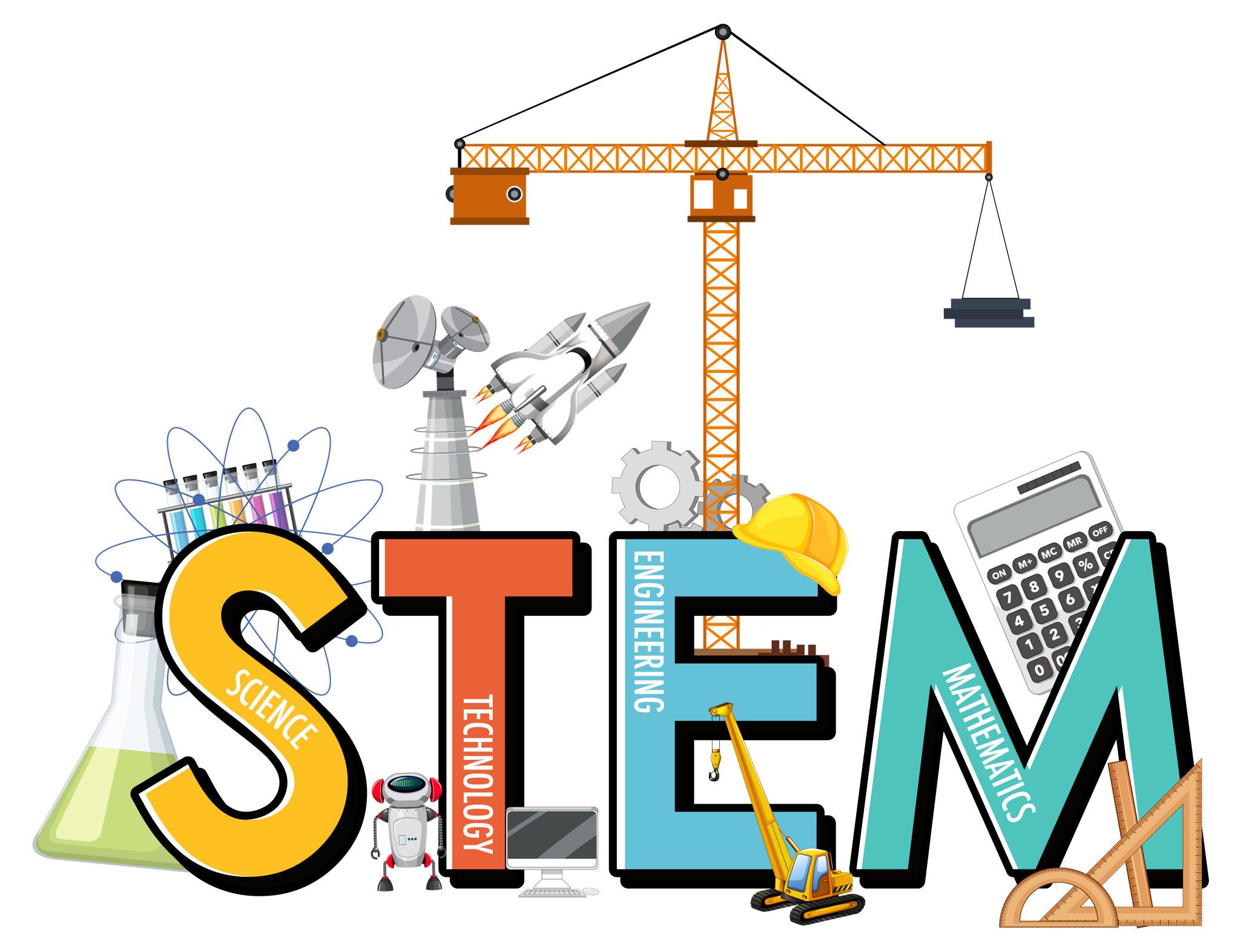 Prevent ADA lawsuits by making all your public documents, like admission forms, parent & shareholder communication, newsletters, etc., compliant. Our solutions can cost-effectively scale from a few tens to thousands of documents.
Making all the course materials available to disabled students at the start of the semester ensures they are not disadvantaged. Deploy our AI-enabled solutions to provide quick, accurate, and timely remediation of course material.

Websites typically contain HTML pages, pdfs, and other documents that must be made accessible.

We have extensive experience in working with universities and other educational institutions to remediate documents in all formats. Our AI-enabled remediation software and accessibility experts ensure you are ready to level the digital playing field for students with disabilities.